---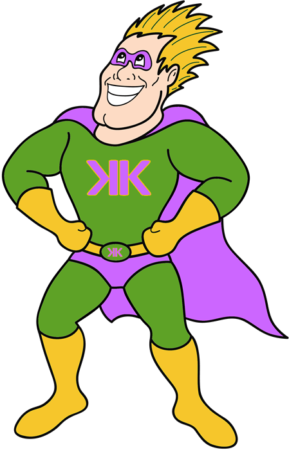 Khronic Kratom is a Central Texas based company serving it's fellow Kratom lovers in San Antonio, New Braunfels, Kerrville, San Marcos, and Austin for the past 4 years. Each member of our team are long time Kratom advocates.
All of our Kratom strains are the same price and we offer a money back guarantee on all products. We keep it simple, build long term relationships with our customers, and provide quality Kratom Powder.
---
Not For Human Consumption. Kratom is not FDA approved for human consumption. We offer our products for Aromatherapy purposes only. Our products are not intended for use in the diagnosis, cure, mitigation, treatment, or prevention of any disease or medical conditions.