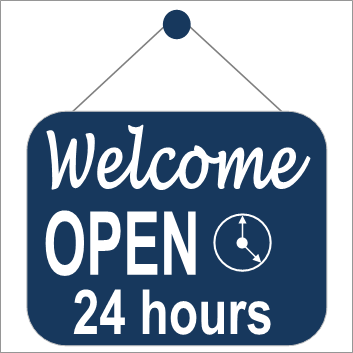 If you need to speak to a live person please call 210.313.6278. We encourage you to call us so that we can personally meet you, answer any questions, help process any orders, and provide a positive customer experience.
We respond to your contact us request within 24hrs.
[contact-form-7 id="2493" title="Contact page"]
Not For Human Consumption. Kratom is not FDA approved for human consumption. We offer our products for Aromatherapy purposes only. Our products are not intended for use in the diagnosis, cure, mitigation, treatment, or prevention of any disease or medical conditions.